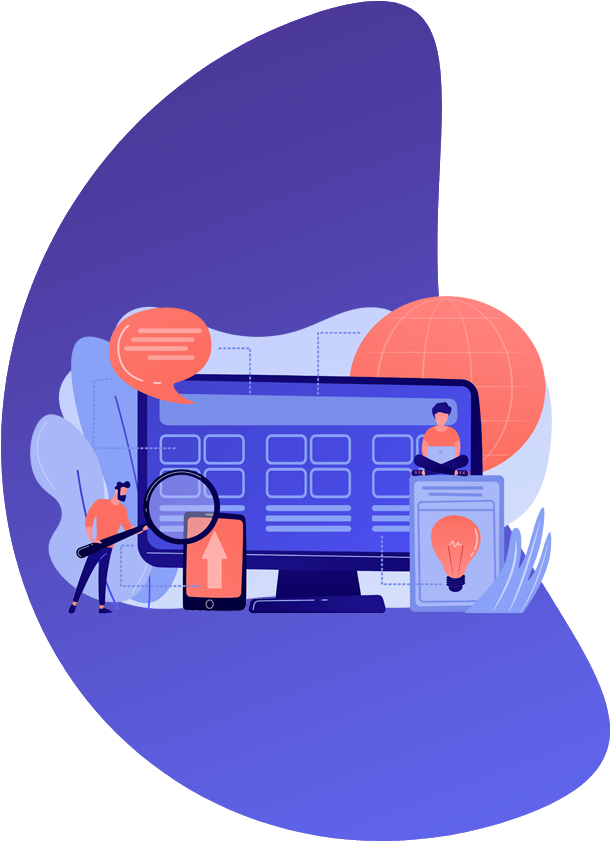 ABOUT WOAH TECHNOLOGY
WOAH TECHNOLOGY is a technology solution provider founded by a team of dedicated industry veterans.
Our experience and expert knowledge of various industry sectors from supply chain management, electronic components, software design, solution design, and system integration, make us a unique solution provider for our clientele.
We provide services for customers ranging from Automotive, F&B, Industrial, Manufacturing and Retail across the South Asia Pacific region.
Vision & Mission:
At WOAH TECHNOLOGY, our vision is to be the most trusted solution provider of our customers. Our mission is to continuously improve our customer capabilities through innovative hardware, software and services.