Code Corporation is a leader in barcode scanning hardware and software with more than 100 patents. The compnay is based in Salt Lake City, with offices in Boston and the Netherlands.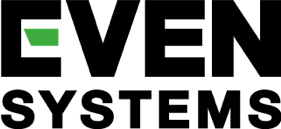 Even Systems Co. Ltd. was founded in Taiwan on June 2000, focusing on designing and manufacturing of integrated/embedded systems. With offices in Asia and North America and distributors worldwide, Even Systems is positioned to serve the need of various vertical markets such as hospitality, retail, gaming, manufacturing, labor management, healthcare, and kiosk.

FDK CORPORATION is a manufacturer, which manufactures, sells and exports various kinds of batteries, rechargeable batteries, battery devices, electronic components and devices.

Established in 2002, FootfallCam is a privately held company and leading global provider of people counting solutions. They have a team of highly skilled engineers, manufacturing both hardware and software fully in-house in our U.K Headquarter, and applying their expertise in chosen fields to solve business challenges over the years.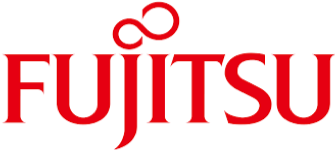 Fujitsu Components Asia Pte, Ltd. markets and distributes electronic and system components and sub-systems throughout Asia and Australia. Products include relays, touch panels, thermal printers, wireless modules, and input and pointing devices.

Honeywell Safety and Productivity Solutions (SPS) provides products, software and connected solutions that improve productivity, workplace safety and asset performance for our customers across the globe. SPS is a strategic business unit of Honeywell, a Fortune 100 technology company that delivers industry specific solutions that include aerospace products and services; control technologies for buildings and industry; and performance materials globally. Honeywell technologies help aircraft, buildings, manufacturing plants, supply chains, and workers become more connected to make our world smarter, safer, and more sustainable

Innovative Technology is leading provider of cash handling technology who enable businesses across the world to handle coins, notes and tickets more efficiently, reducing cash related security risks and improving their customers' experience. With over 25 years' experience, they have grown to become one of the leading providers of cash handling technology in the world; manufacturing banknote validators, banknote recyclers, multi-coin hoppers and ticketing products that handle millions of transactions every day for some of the world's leading companies.

Luminus is a LED company that focused on solving lighting problems inside, outside, for living and for working. The company has been working with lighting designers to make sure that thier LED technology can replace CDM, halogen and other conventional technologies without sacrificing color quality, center beam punch, sparkle, and dimming capability and quality.